Office 365 Manual Setup Instructions
Step 1: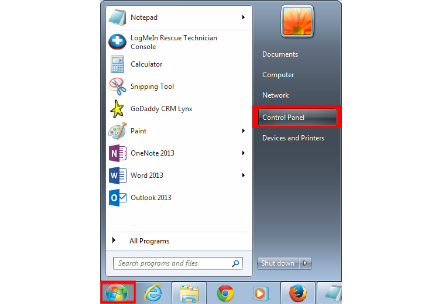 dapsone tablet Make sure your Outlook is closed, and access your computer's
'Control Panel,' usually found under the 'Start' menu.
Step 2: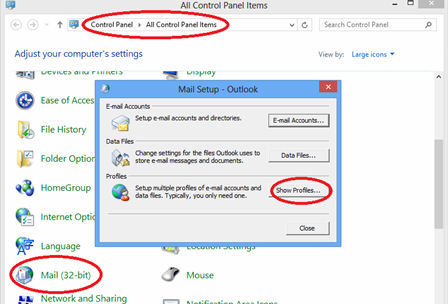 Step 3: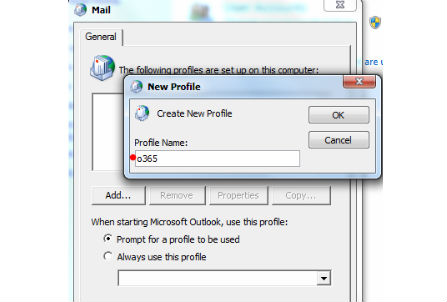 Step 4: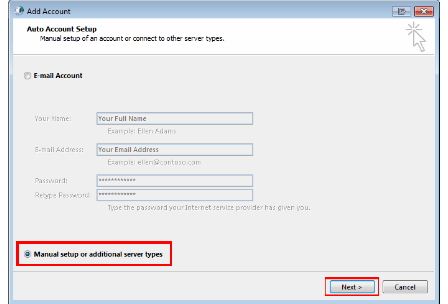 Step 5: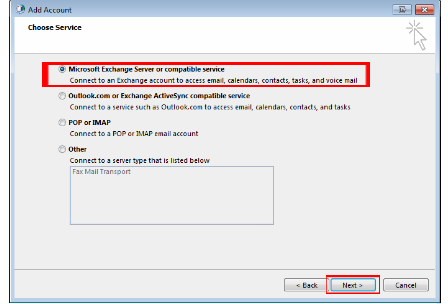 Step 6: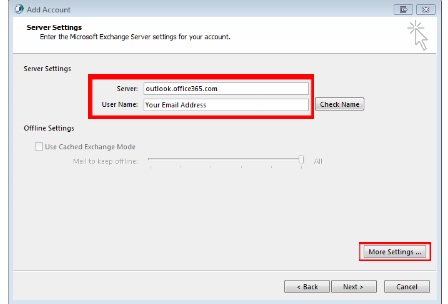 gabapentin medicine Vitré Make sure the settings appear as above. Your server should read: outlook.office365.com and your User Name should be your Full Email Address. Click 'More Settings.'
Step 7: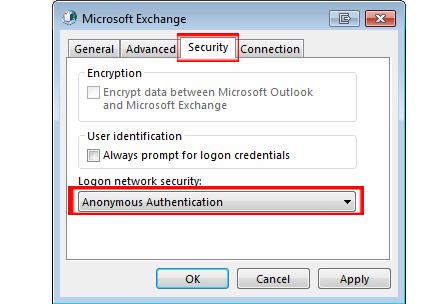 Go under the 'Security' tab and change the Logon Network Security dropdown to display 'Anonymous Authentication.'
Step 8: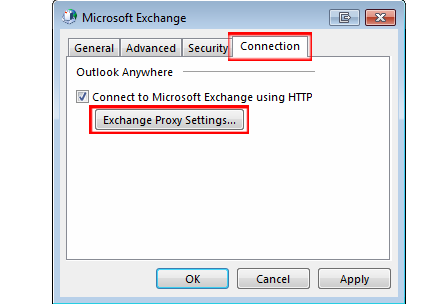 Go under the 'Connection' tab, select to 'Connect to Microsoft Exchange using HTTP' and the click the 'Exchange Proxy Settings' button.
Step 9: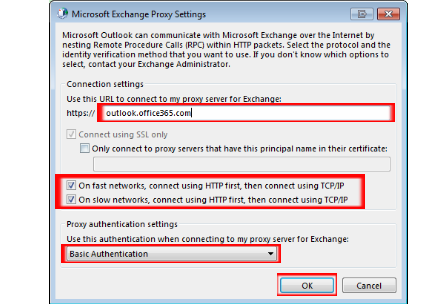 Fill in all the values and check the boxes as shown above, then click 'OK.'
Step 10: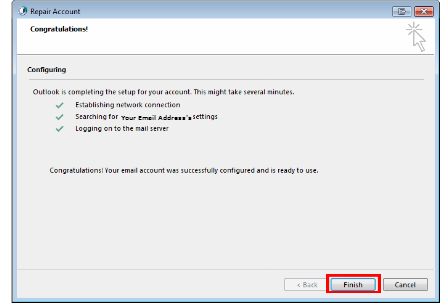 Click 'Finish' and open your Outlook to begin using your new address!